Welcome to Versa WPC Planks Collections 
A superior new generation material, Versa WPC planks display the true elegance of pre-finished natural wood. Available in a range of colours, finishes, sizes and displaying unique characteristics of wood, Versa WPC planks are the most suited alternative to natural wood, cement fiber planks, high pressure laminates, metals and other conventionally used materials for exterior applications. With a unique material composition Versa WPC planks exhibit premium aesthetics, are weather proof and exceptionally durable in exterior conditions. Most importantly they require absolutely no maintenance by painting or surface coating through their lifetime, making them an excellent choice for exterior use.

Besides being particularly fade resistant and highly defiant to deterioration in harsh weather conditions, Versa WPC planks are anti-corrosive, termite and rot proof, guaranteeing a product lifetime exceeding 25 years. Versa WPC planks are easy to use for a wide range of applications, opening up a world of boundless options for exteriors and interiors. Versa is the smart plank for smart people.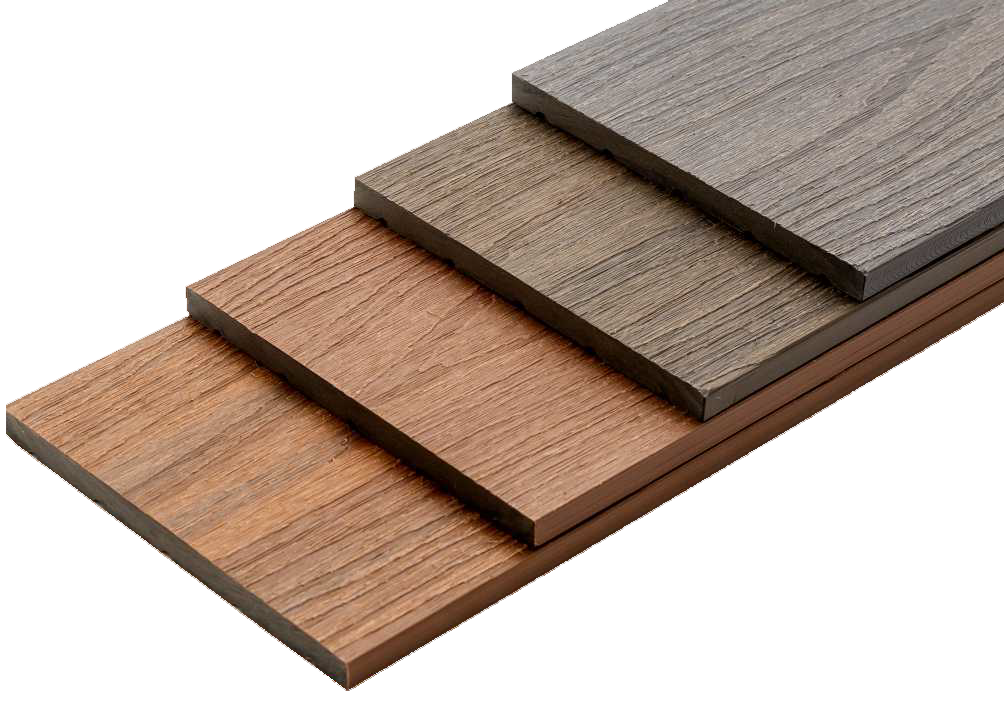 Exploring Innovative WPC Applications
Delivering distinctive features of premium pre-finished wood with 2 surface options, Versa is functional for numerous exterior and interior applications. Versatile in usage, each Versa WPC plank is designed and adaptive to be used in different applications, opening up a world of durable yet functional design options. Most typically, Versa planks deliver their innate advantages when used for WPC exterior wall cladding, WPC exterior ceiling cladding, WPC gates, WPC louvers, WPC railings, WPC partitions, sunscreens, landscaping, signage and a whole lot more.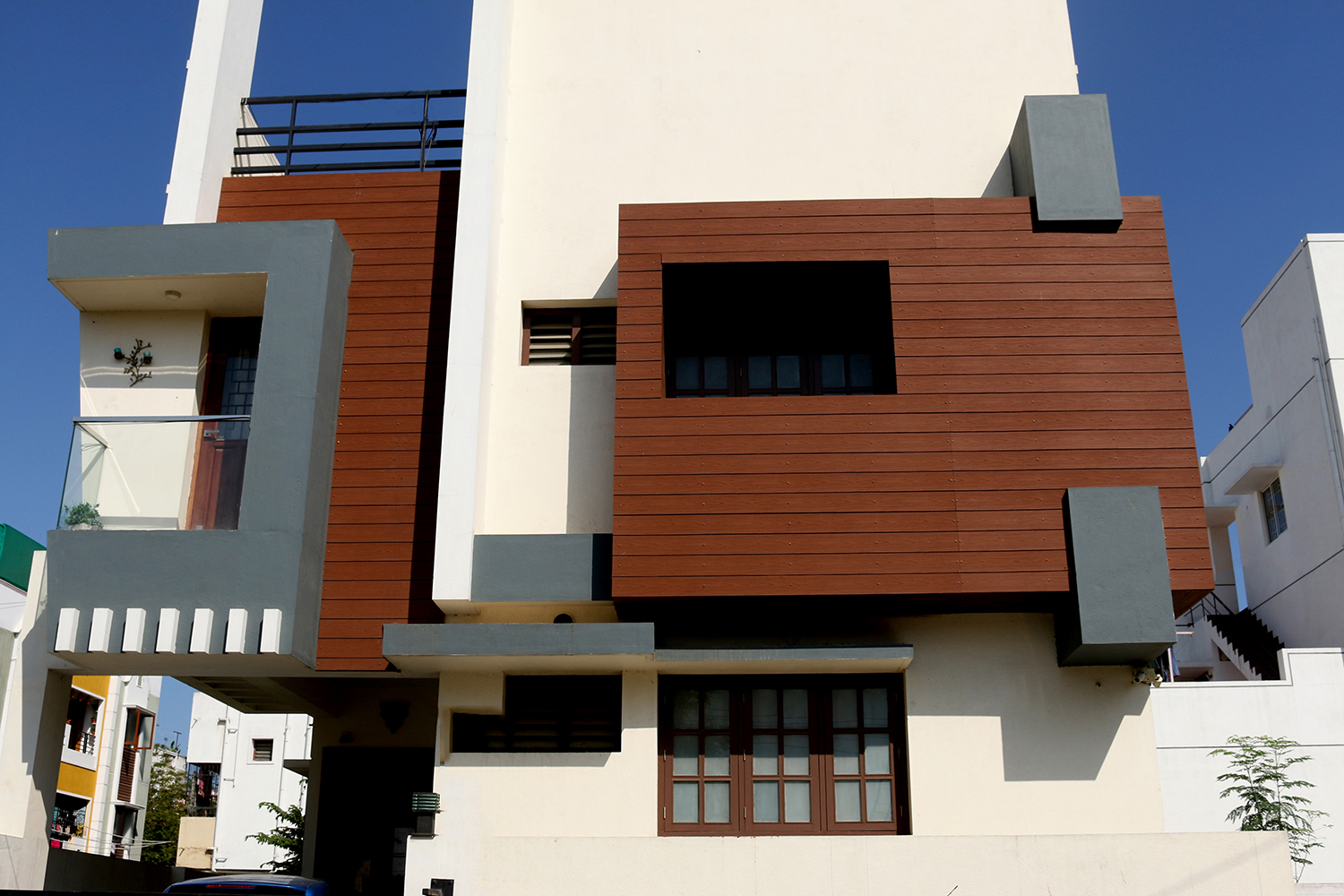 Versa WPC Planks Advantages